Become Our Partner
Krembi helps you to gain more customers with no marketing expense.
Join Krembi
Official Partners and Sponsors




Your new job is on your mobile now!
Accept orders whenever you want, wherever you are.
The age is changing rapidly! Service types as well. Easily integrate with Krembi in changing customer habits. Serve your customers at home, office, hotel or business.
Home
Office
Hospital
Hotel
Disabled Person
Appointment to the salon
Why should you become partner?
All the details are adjusted for your use.
Use time more efficiently with Krembi App

Weekly payment
Your earnings will be transferred to your bank account each week.

Get new customers
Gain new customers with Krembi without the need for advertising and marketing budgets.

Easy appointment management
With a simple and plain interface, you can easily follow the entire appointment process on your mobile.

Set your own working hours
Serve whenever you want on the days and times you want to work.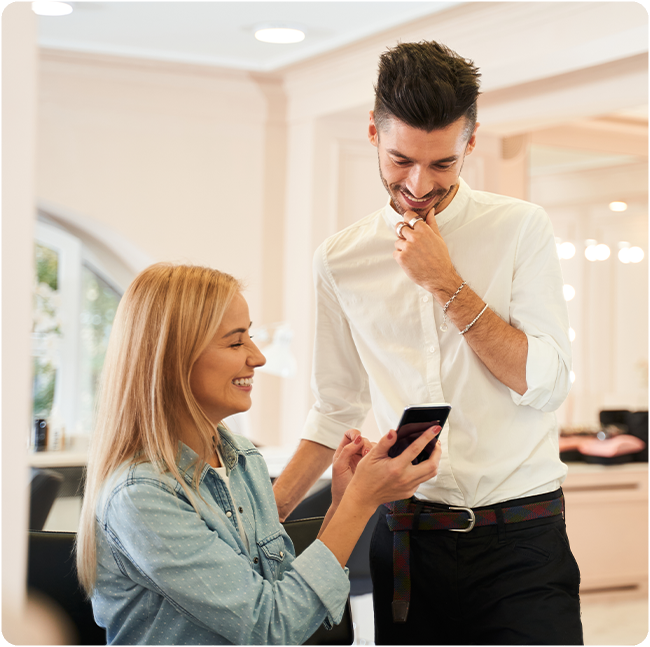 Business Owners
Easily manage the appointment and calling processes of the salon and its staff through a single application.
The ability to set up a campaign
Add / remove staff
Selecting payment methods
and more.

Individual (Freelance)
Serve new customers instantly in the region you want whenever you want.
Moreover, you do not need to be a business to join Krembi 🙂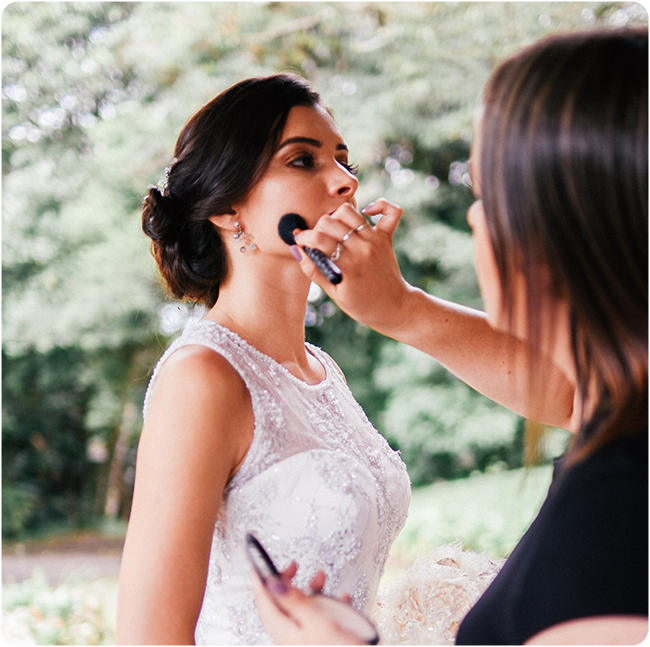 Krembi Tech is with you
We fit the whole process to smart phones for salons and freelancers.
Moreover, as everyone can easily understand;)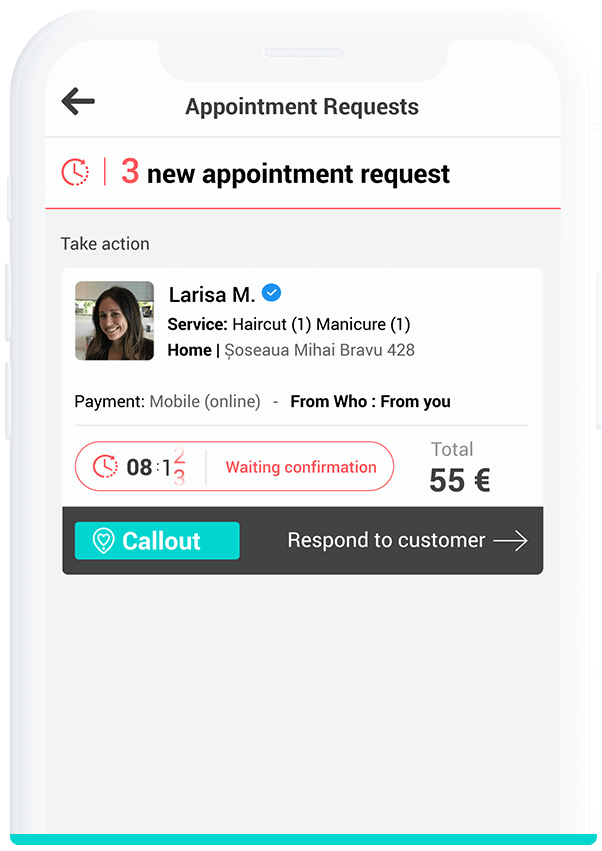 Let the assistant follow your appointments
No more confused and forgotten appointments! It monitors upcoming and new appointment requests for you, reminds and sends notifications.
Manage the entire process easily from your phone
We brought only the features that they may need to the fore for corporate and individual service providers. Thus, we aimed to take action only instead of tiring, difficult to understand and complicated screens.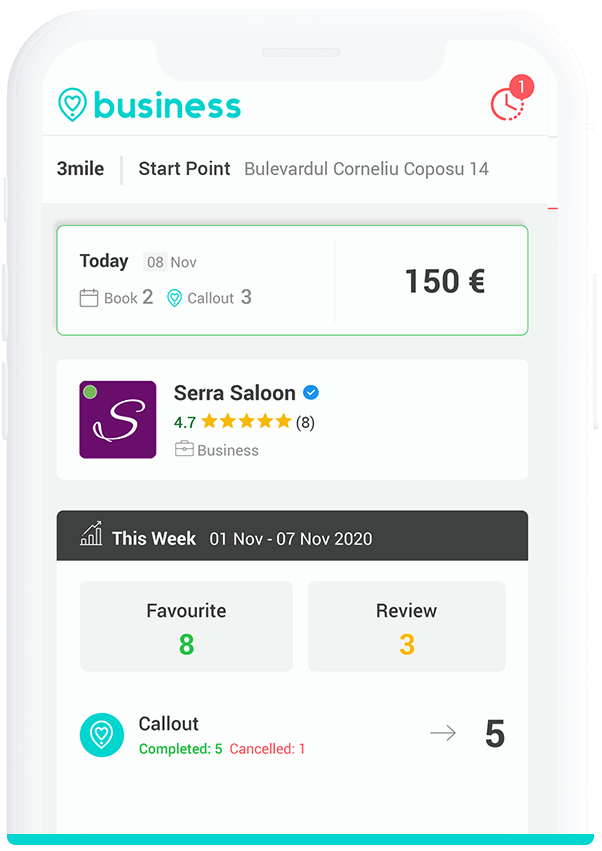 As soon as you reach the Krembi team of information, we will reach you on the phone number, and first we will have a nice sweet chat and then complete the registration process quickly.
We complete the official contracts after the registration process. We will help you in this process whenever you wish 🙂 The process is quite fast (5 minutes) and simple. You can then start accepting customers immediately.
You can access all the information you need about the users who request appointments and calls from the "appointment details" screen.
Users have to make "verification". All users who request service have a verified profile 🙂 The Krembi operation team is only a phone call away when you have a negative experience.
"Provision" is taken from the service payment tab of the users who make a call (home, office or hotel). In other words, after successful provisioning, you can see the user's service request on the appointment screen. When you complete your service, the "payment confirmation screen" you send to the user is approved by the user and the payment will be credited after 1 business day.
As you know, there is no problem in payments made with cash or pos device 🙂 The main addressee of this problem is "When will I get my earnings made by credit card?".Your earnings will be transferred to your bank account each Monday.
First of all, this is great news 🙂 If you want, you can easily invite your friend from the "invite your friend" menu on the application screen.